Exporting Sims from the Sims 3
« previous entry | next entry »
Nov. 9th, 2009 | 09:35 pm
mood: sleepy
music: All For You - The Secret Handshake





Alright kiddies! Today I'm going to show you how to export sims from the sims 3 for download. Super exciting and also very simple! You'll see! So get a snack and a drinkypoo and let's go.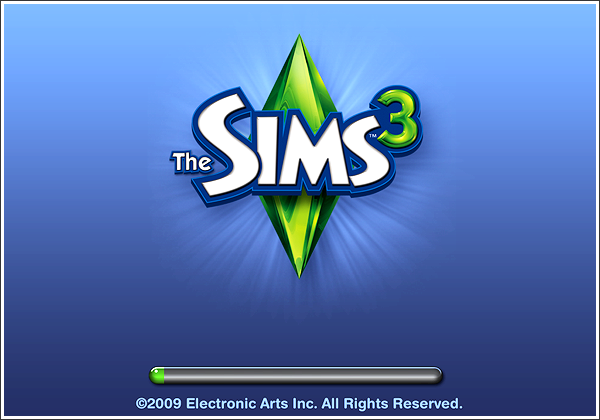 first things first! Start up the game.




Make a sim! Whatever tickles your fancy.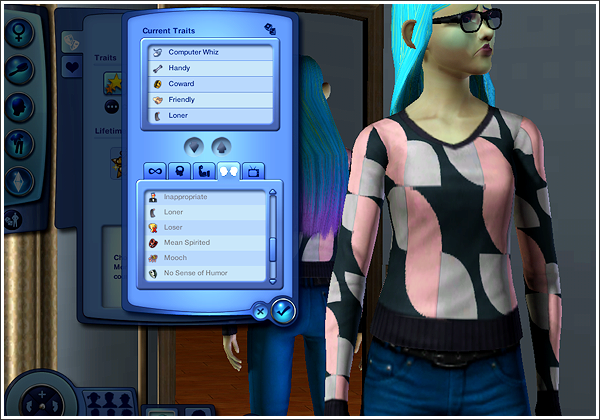 Make sure you give them attributes and favors and all that!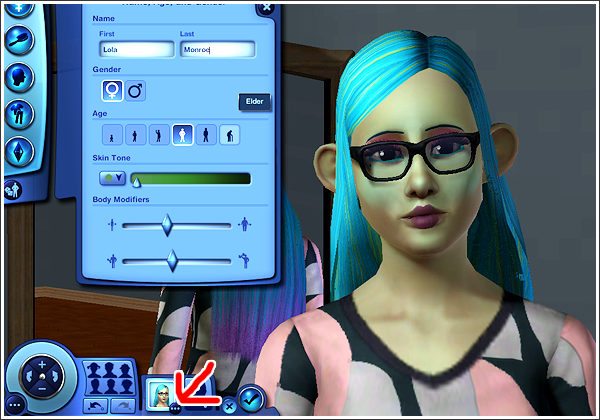 All done? Alright now it's time to save the sim. See those three little dots? Go ahead and click them!

From here you have 2 options.




Option 1: Select 'Share Sim'




Name the sim and give it a description if you'd like.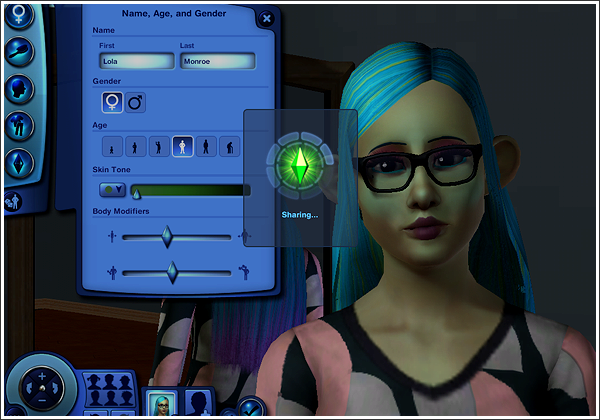 Lalala Saving




Option one complete! And if you wanted to put the sim on the exchange then that's exactly what you'd do. We're not doing that.




Option 2: Save Sim to Bin. (there's no naming or anything in this option)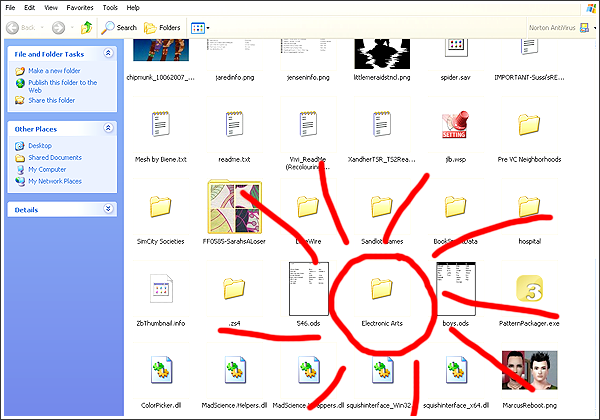 Now close down the game (or not, I mean you can keep playing if you want. Whenever you've had enough fun. I'll wait ...) Open up My Documents -> Electronic Arts (if you have the sims 2 not the EA Games folder. This one is separate)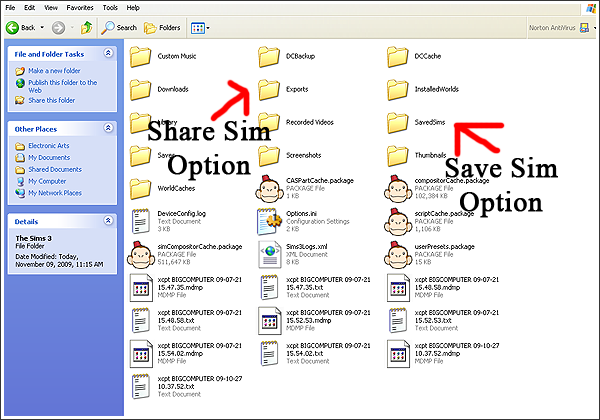 Here's where the two options come into play! Click the folder that corresponds with the option you chose.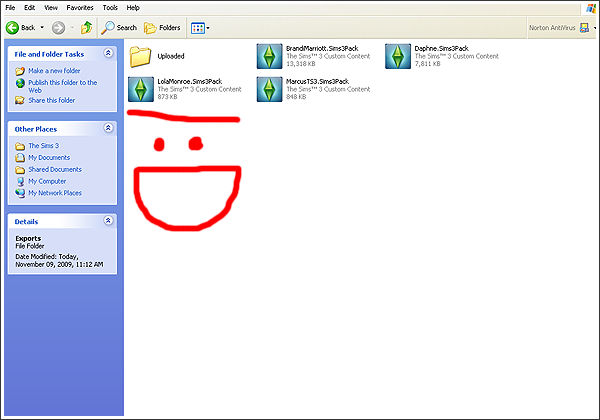 If you chose option 1 (share sim) then you will find your sim here as a .sims3pack. From there you can upload it somewhere and the downloader will just have to double click to put the sim in their own game!




Option 2 (save sim to bin) you will find the sim as a .sim. The downloader will have to extract the .sim file to their saved sims folder to have it appear in game.

Either choice is valid. Do whatever is easier for yours.

Closing thoughts:

- I know custom patterns will transfer with downloaded sims, I am not sure about custom hair or clothing.

- If you use delphy's facial sliders (or use the awesome mod option) and the breast slider you should let your downloaders know. They will also need these mods to have the sim show up the way you made it.

- You can also save already made/born in game sims this way by using the mirror option.
Comments {7}